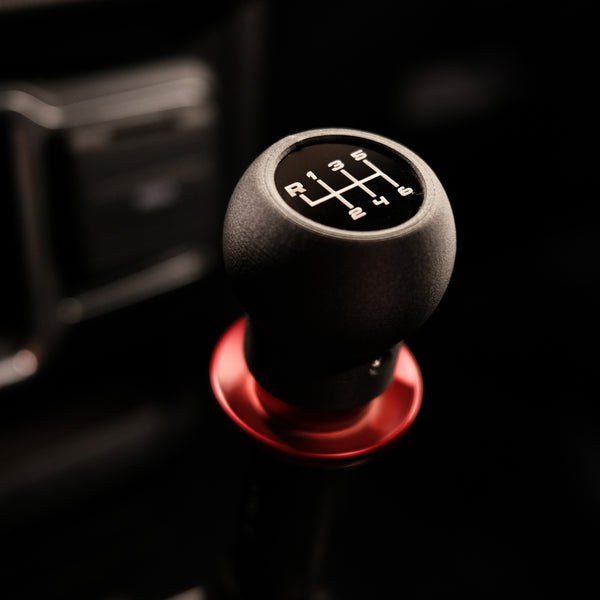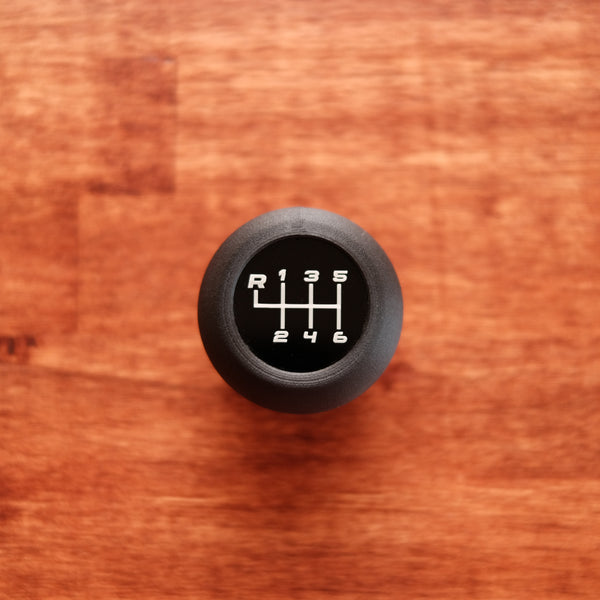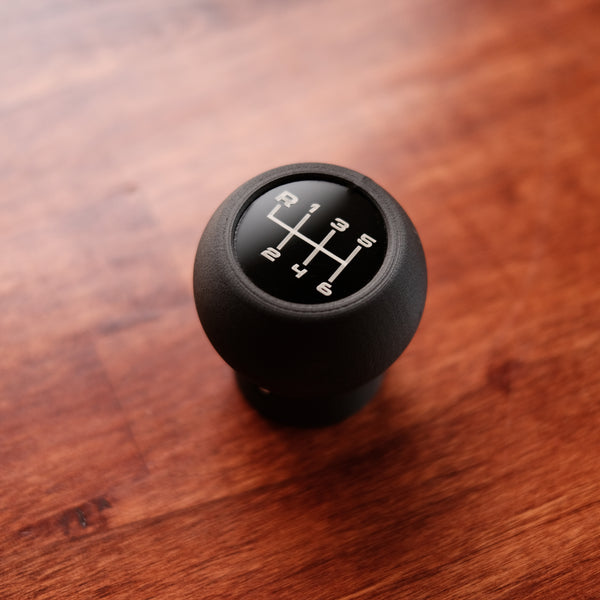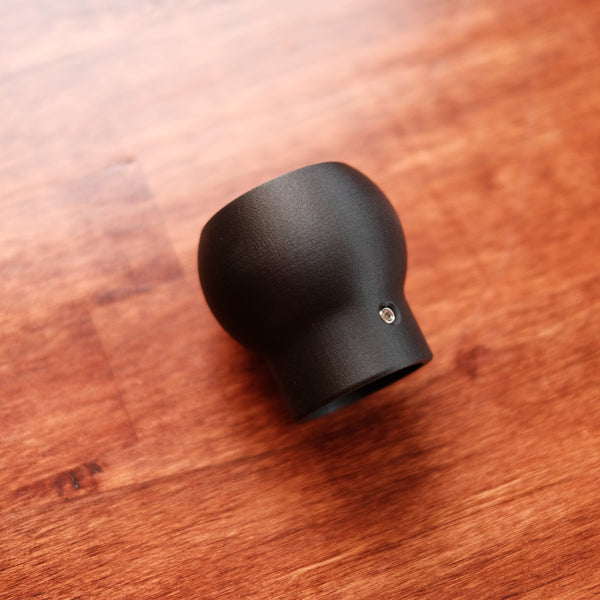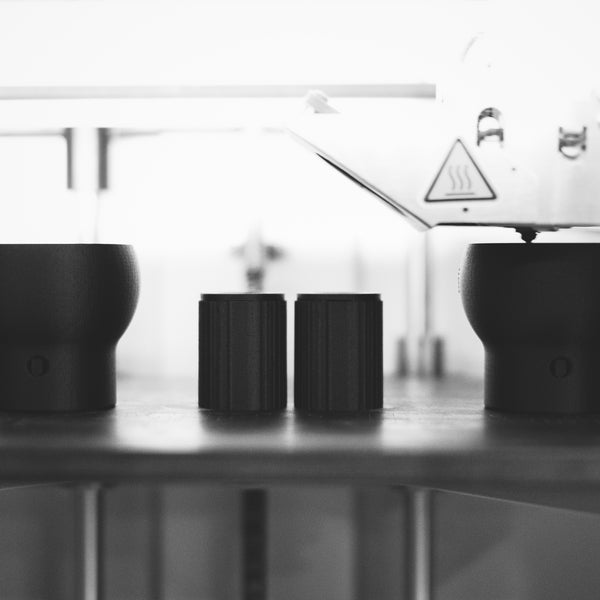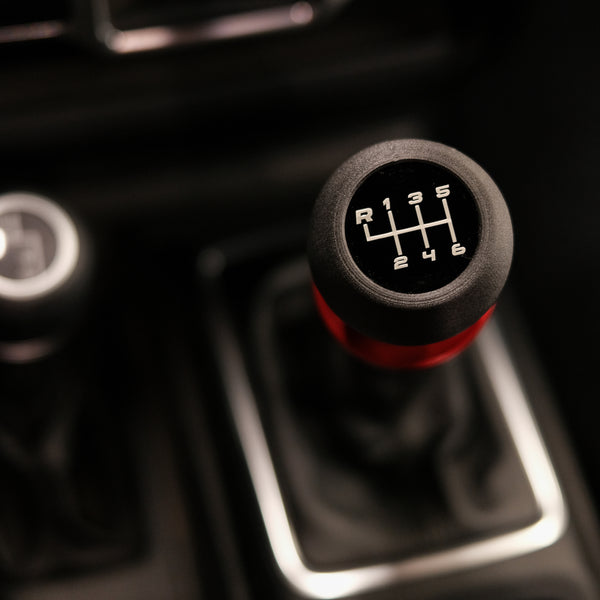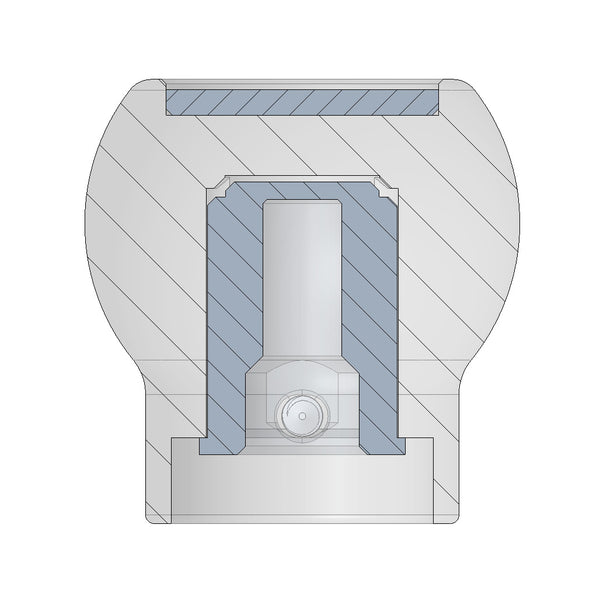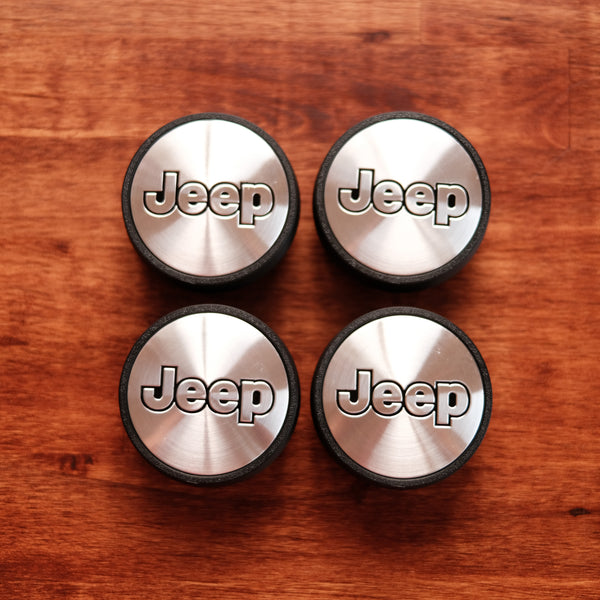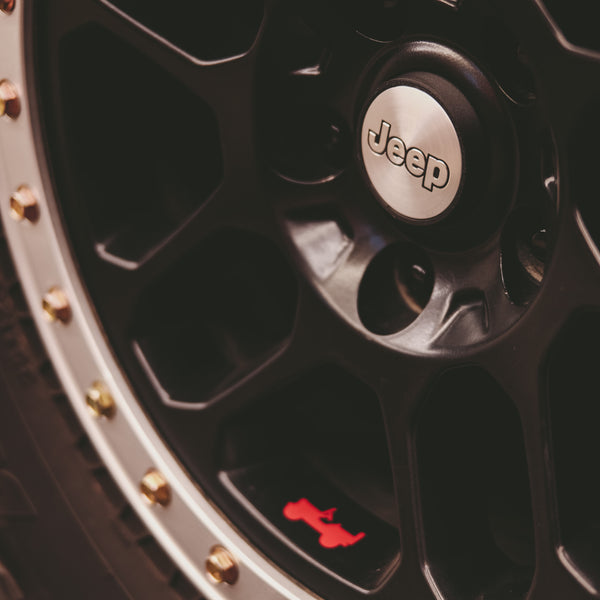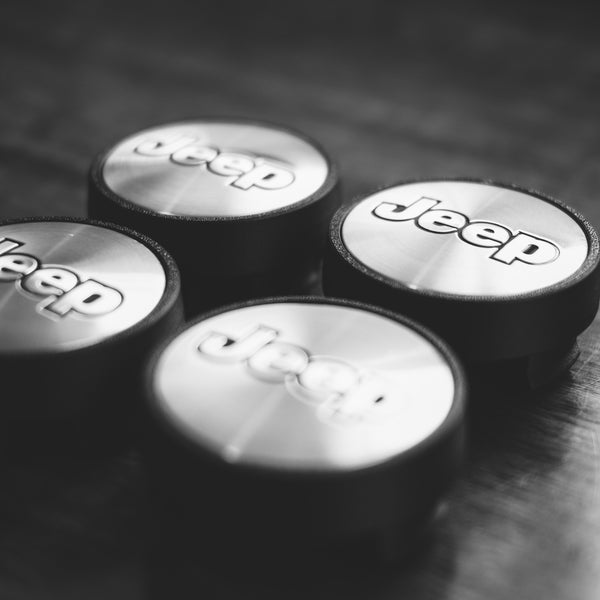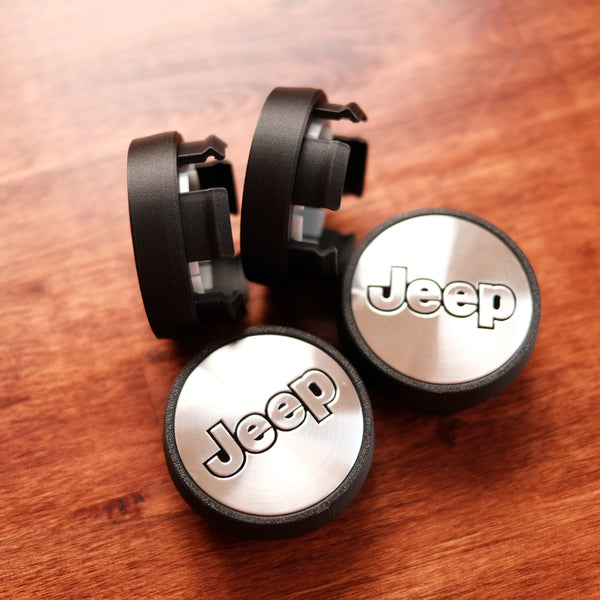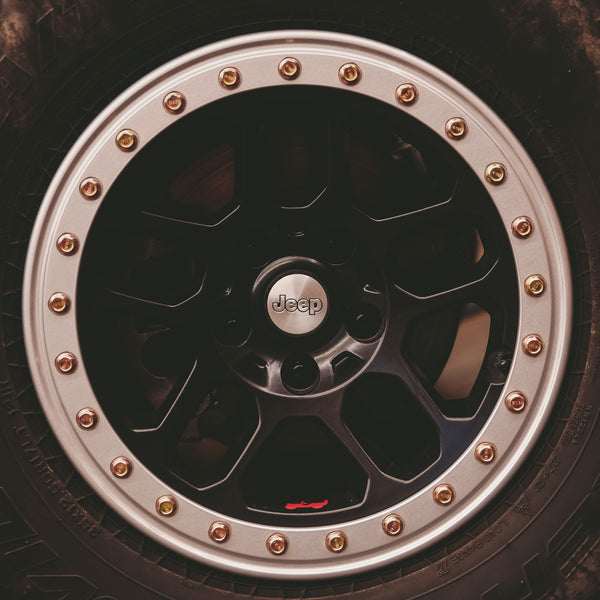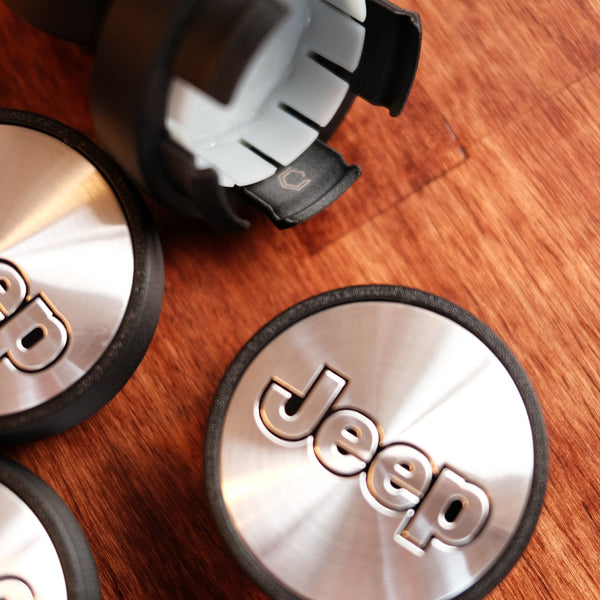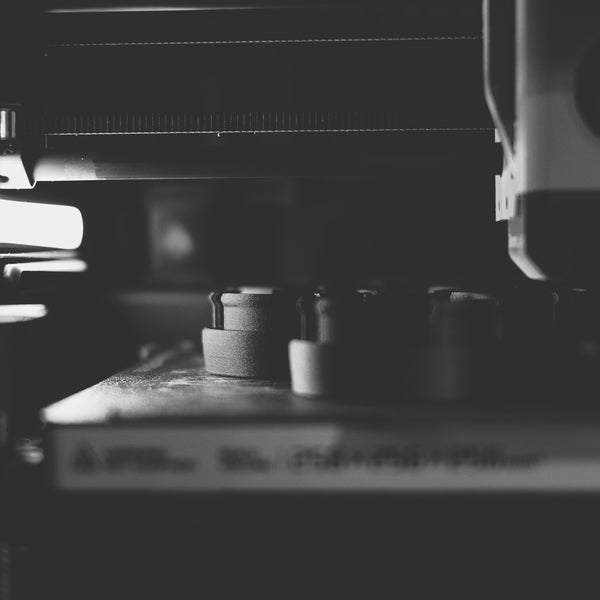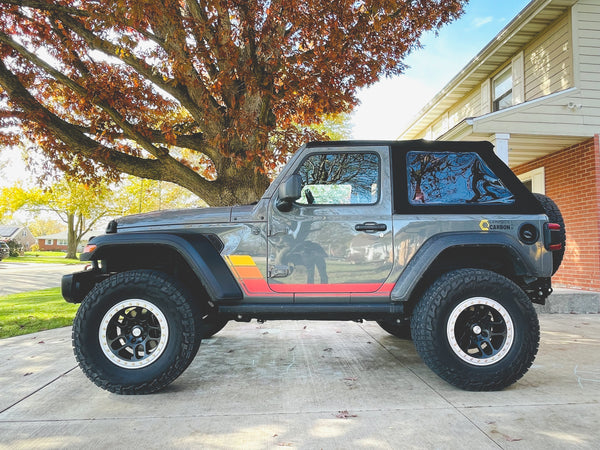 Let customers speak for us
Check out the install & review!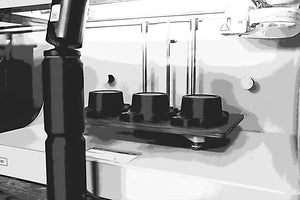 Manufacturing: Meet the future.
Aftermarket solutions for your trail-ready Jeep complement the factory fit and finish. Join our Newsletter for new products and behind-the-scenes insights on product developments!
PA6 Nylon + Carbon fiber
We balance the flexibility of additive manufacturing with the strength of nylon and carbon fiber. These are not your buddy's 3D prints.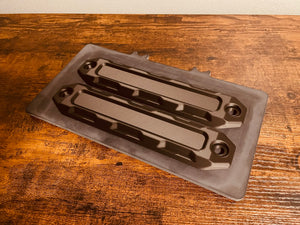 we control our supply
No molds to make. No tooling to create. No containers to wait for. We manufacture what you want, when you want it, right here in the USA.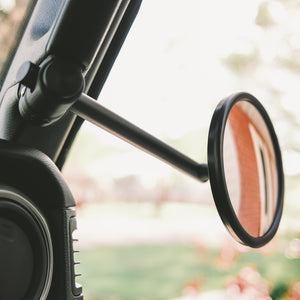 Design freedom
Every detail is obsessed over for optimum strength where it is needed, and maximum efficiency where it can be had to deliver a premium fit and finish solution.